Qingdao Centennial art exhibition has been successfully held recently. Entering the exhibition hall, many precious images came into view, and also recalled the memories of several generations.
In many precious photos, there is a shining star - Double Star shoes and clothes. At the exhibition, 10 pairs of representative shoes of double stars were displayed. Double star shoes are also the artistic elements that make up Qingdao's Centennial memory.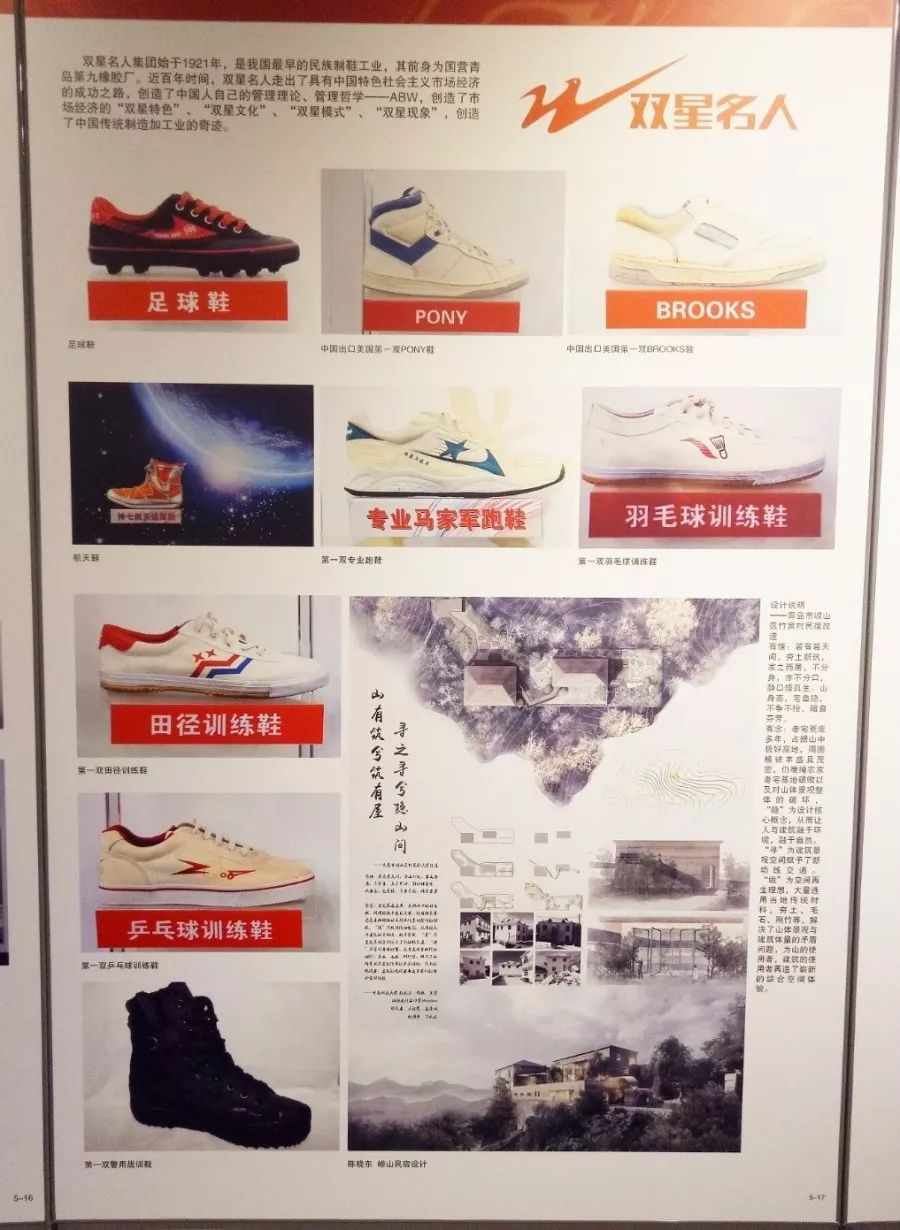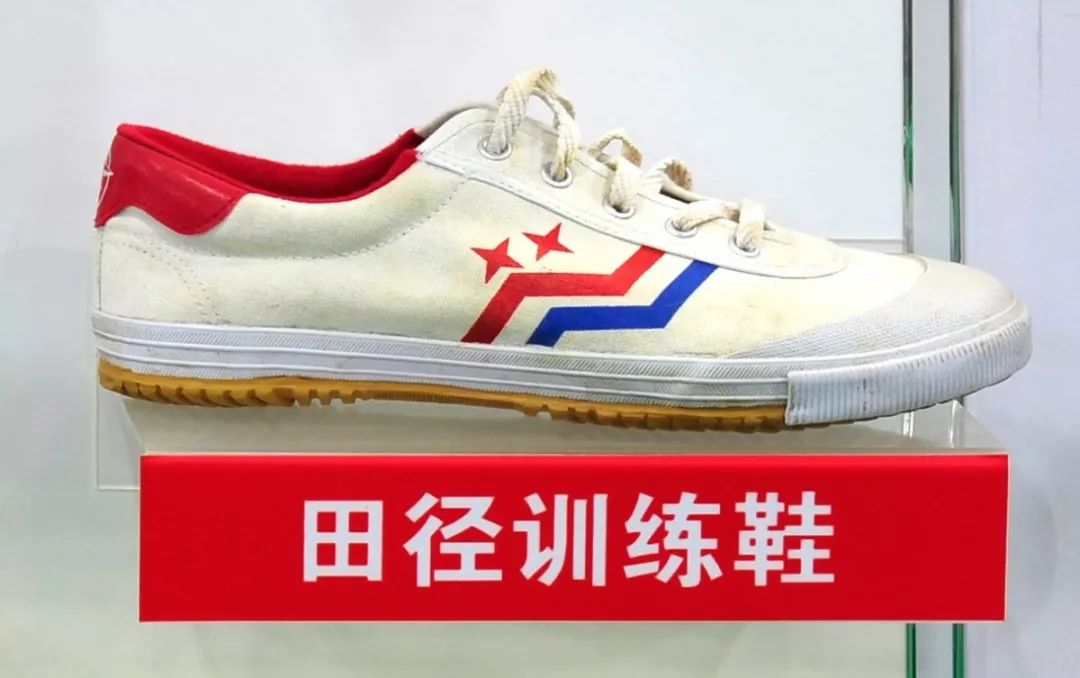 The two stars are supporting the sports cause of our country and protecting the athletes.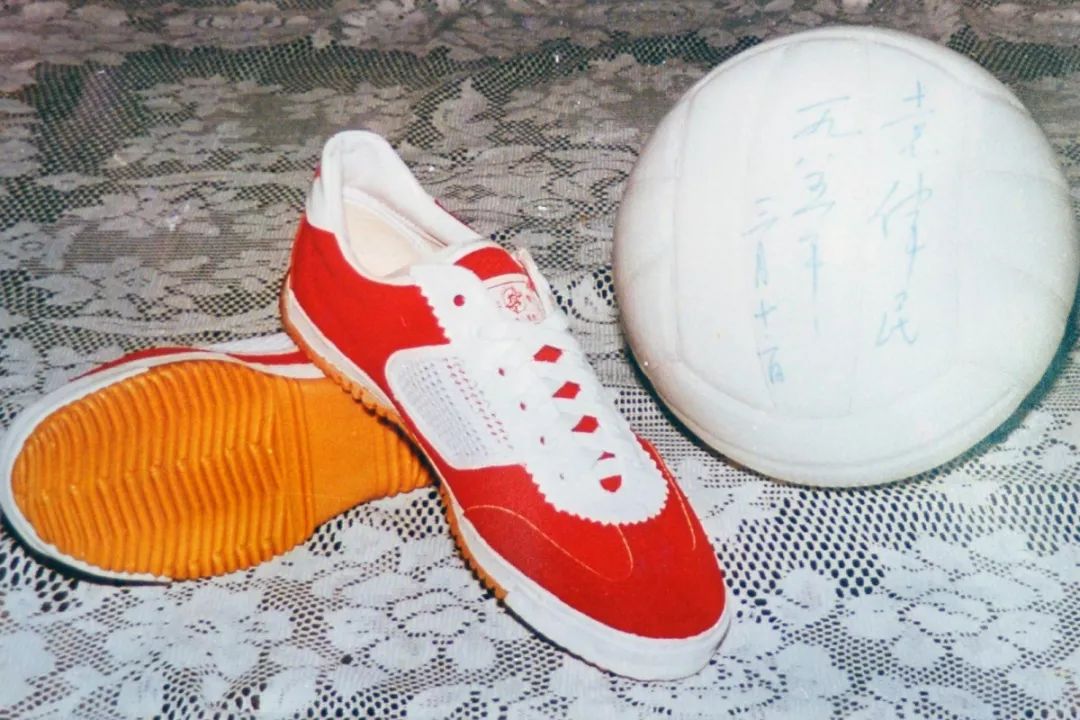 National volleyball team shoes designed by two stars.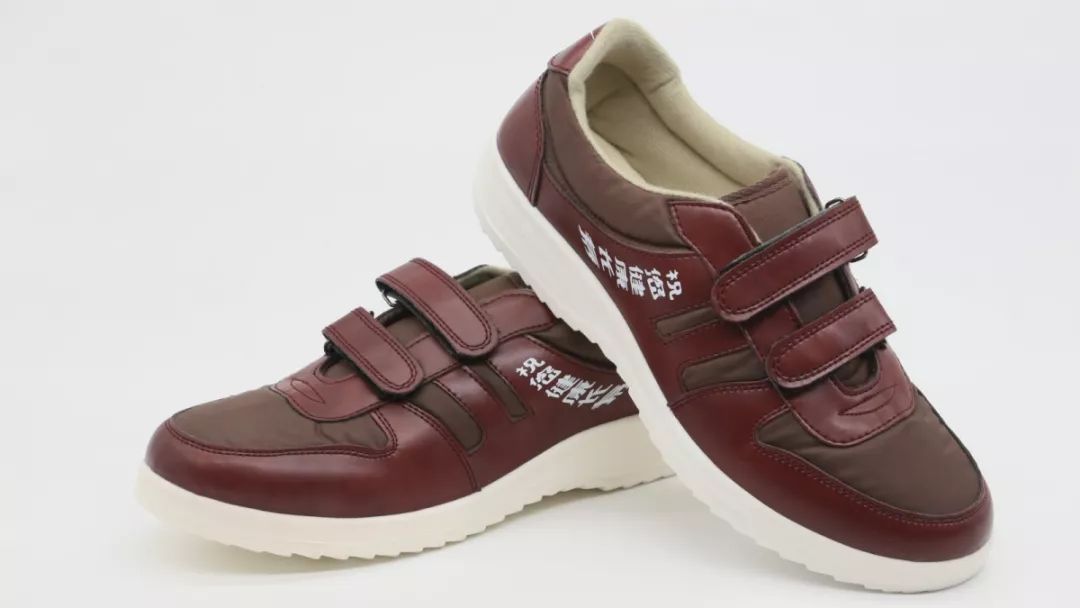 Fourth generation fitness shoes for the elderly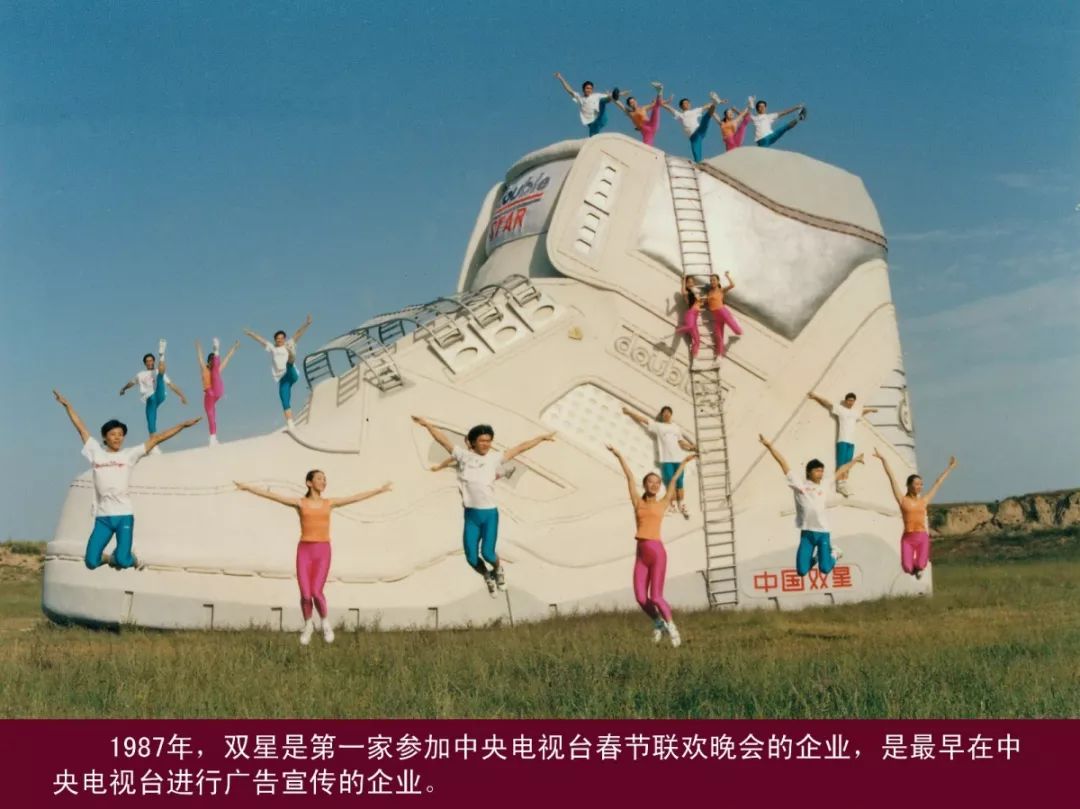 First pair of high-end sneakers



The first pair of reporter shoes developed by Shuangxing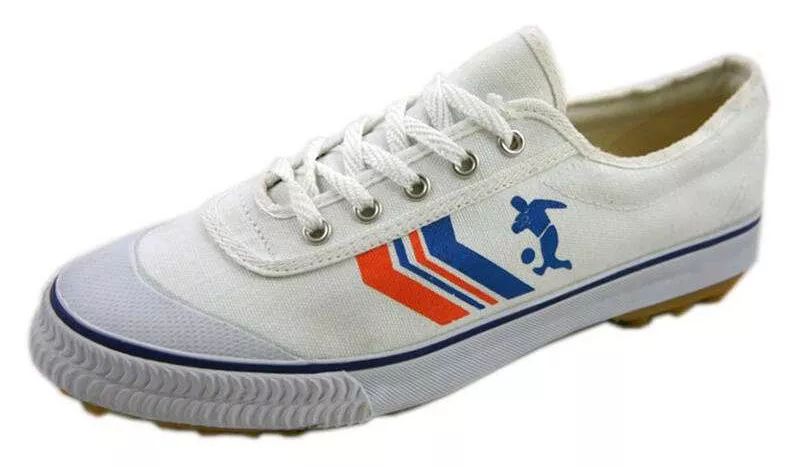 The football shoes developed by Shuangxing won the national gold medal.